Hederae is a Graphic Designer, Type Designer and Lettering artist.
My name is Valerio Dell'Edera (aka Hederae), I design custom and bespoke typefaces for clients from all around the world. Aspiring to create identities perfectly balanced between aesthetic and function, storytelling and contemporaneity.
My work has been published by Artpower International Publishing Co. and featured on Behance.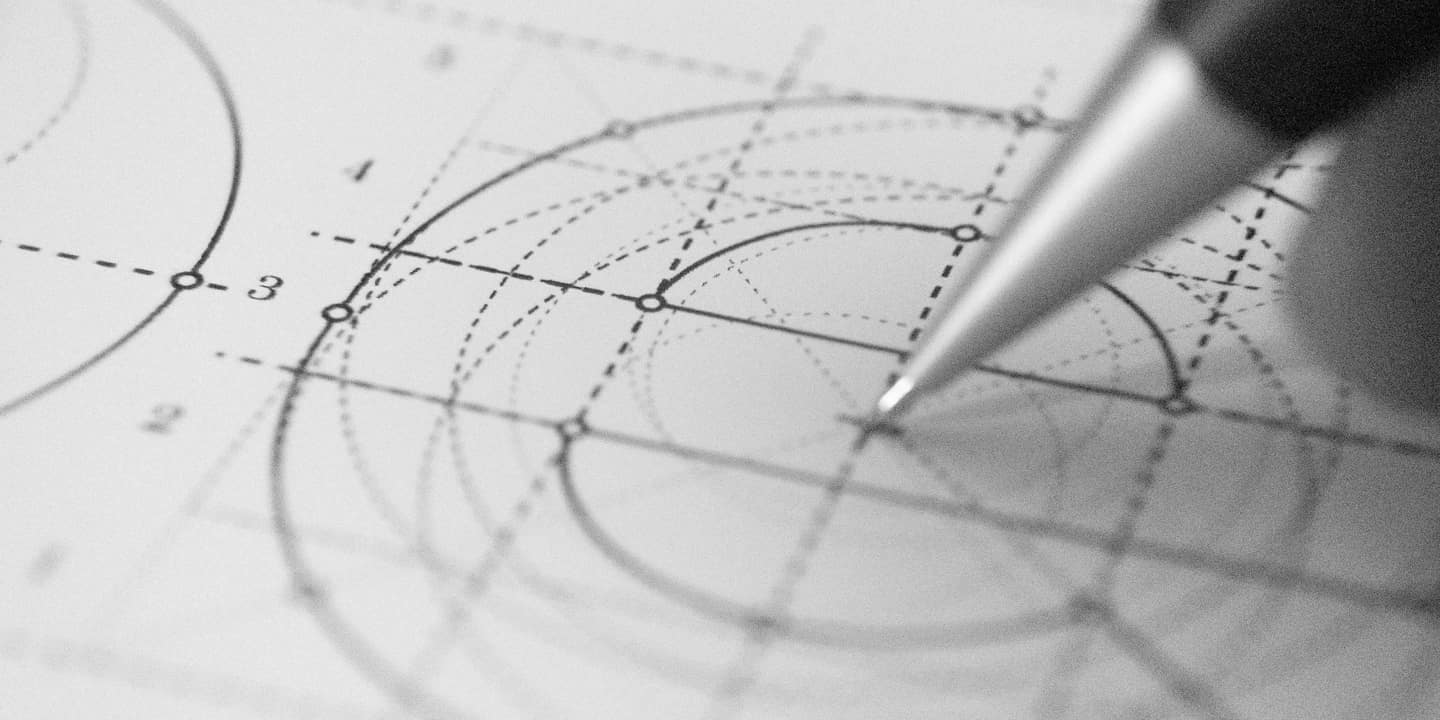 A bespoke typeface can make a strong visual identity. I work closely with clients to understand their needs.
I design useful and unique typefaces, focusing on personality and readability.